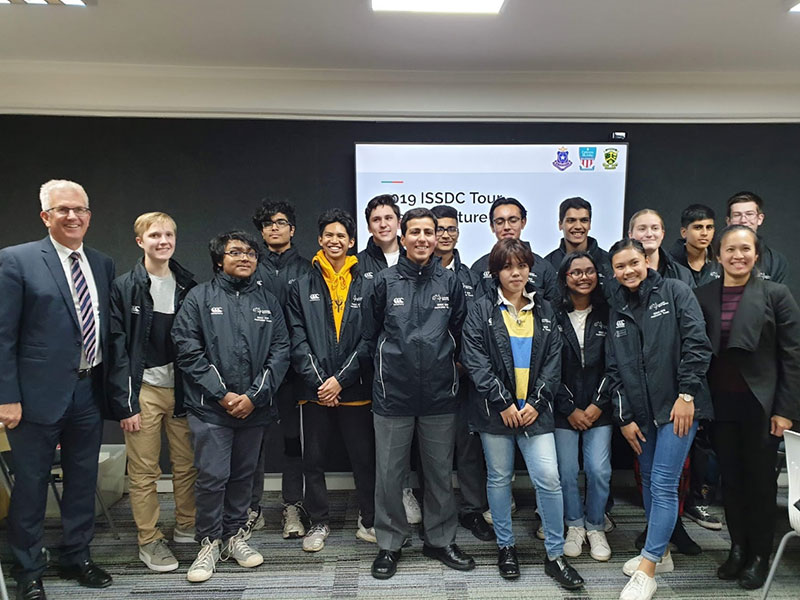 CATHOLIC Schools in Western Sydney are gearing up for an out of this world adventure as they head overseas these school holidays to compete in a space design competition at NASA Headquarters in the United States, forming the largest Australian contingent.
The 16 students from Patrician Brothers' College Blacktown, Catherine McAuley Westmead and Parramatta Marist are set to visit the Kennedy Space Centre where students from India, Latin America, Australia and the United States will form fictional companies to take on a space design challenge set to test their teamwork, creative thinking and innovative problem-solving skills.
The Head Coach of the Australian Team, Mr Chris Hersey from Patrician Brothers' College is quietly confident that his students will quite literally shoot for the stars.
"I am looking forward to the students being able to surprise me once again with their world-class engineering solutions," Chris said. "I am so proud that they will take it to the next level and put Western Sydney on the world map," he said.
To qualify for this opportunity, the students worked together to build a settlement on Europa, a moon of Jupiter, which would be able to accommodate 450 people.
Their submission was one of the top five from around Australia which saw them competing in the national competitions earlier this year.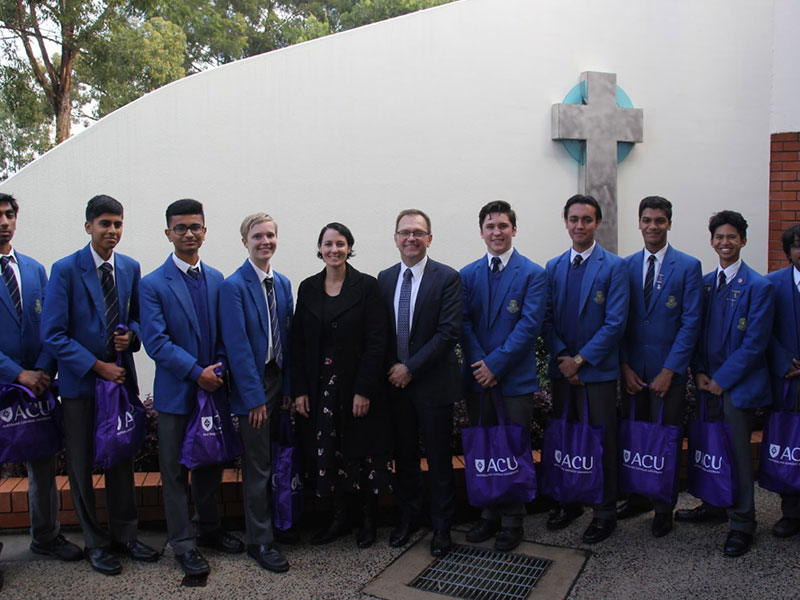 The ambitious and talented group of students will depart Australia on July 18 for the adventure of a lifetime which will commence with a visit to the Smithsonian Air and Space Museum in Washington DC.
Before heading to the Kennedy Space Centre, the students will visit New York City and then travel to Florida for lunch with an astronaut as well as a visit to Universal Studios.
"This is a very rare opportunity to practice our passion of science and engineering, meet new people from around the world and learn to work in teams on an international scale," said Patrician Brothers' College student Pinak who will be competing in the event.
Catholic Education Diocese of Parramatta is following with keen interest as these students showcase their engineering and creative thinking skills on a global scale.