Give your son the best opportunity to develop academically, spiritually and socially.
Parramatta Marist was the first Catholic school established in Australia, and second oldest school in Australia. As a Catholic educational centre of learning for boys, our goal is for each student to achieve beyond their potential. In offering a broad and balanced education centred around Project and Problem Based Learning, our students gain the confidence and the skills to develop their talents and strengths as emotionally intelligent leaders – young men who are able to think globally and act locally.
In living out the values of Christ, our school celebrates the uniqueness of each person within a diverse community. We are committed to providing each student with a learning environment which is comprehensive, inclusive and challenging and seeks to live out the values of Christ in a caring and supportive environment.
---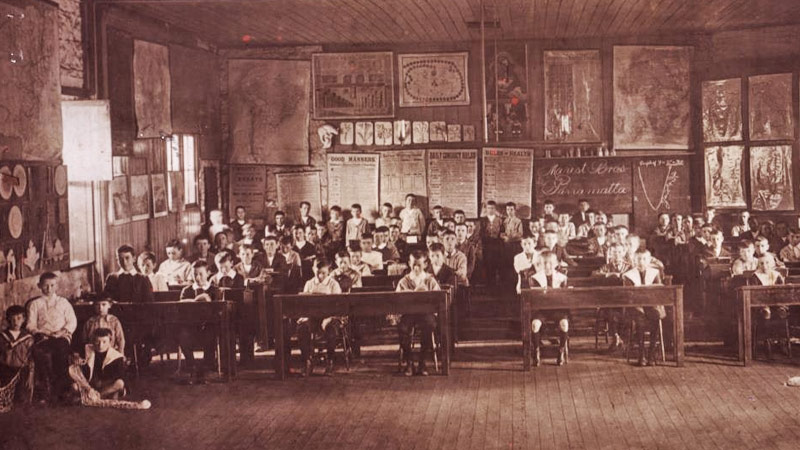 Our Marist Heritage
Parramatta Marist is a learning community in the Catholic Marist tradition and is a Catholic school with a history and tradition spanning over 190 years. By being Christ centred through Marist eyes, we foster life-long values, learning and skills that will set up our students for success when they leave us.
---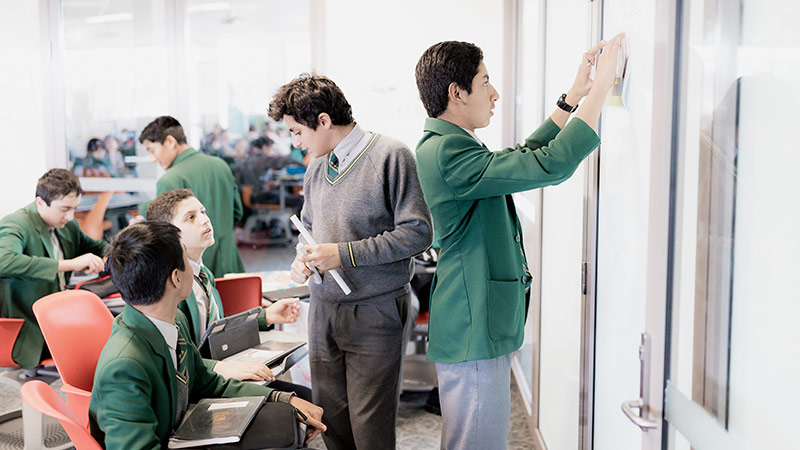 Learning looks markedly different at Parramatta Marist
From year 7 to year 12, students work collaboratively in groups, build knowledge together, share resources, collaborate and present their ideas and solutions to problems. Learning is as much a social as it is an academic and pastoral affair and the development of those soft skills are critical to development of the young men of Marist.
---
Academic Excellence
Parramatta Marist has an enviable academic reputation. Every year students from Parramatta Marist are ranked amongst the top candidates in the New South Wales Higher School Certificate examination. Students from our school have achieved excellence in many subjects. We are also ranked amongst the best performing boys schools in the State and our NAPLAN results are well above state averages.
---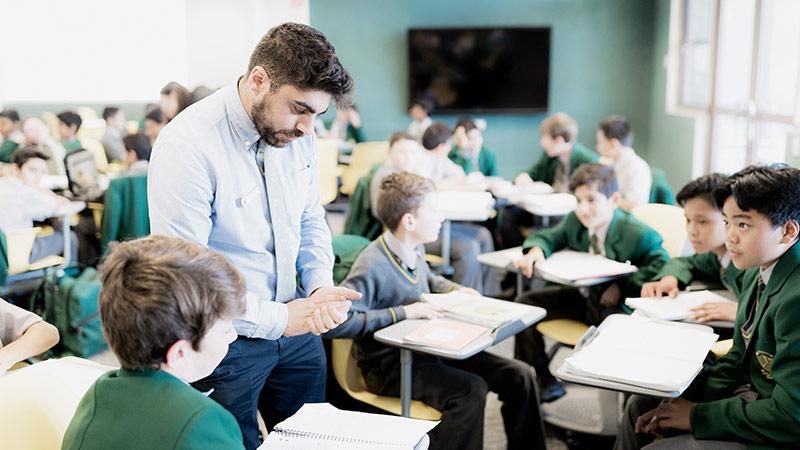 Committed Staff
The highest expectations are held for staff. At Parramatta Marist our dedicated and committed teaching staff always display the highest quality of standards as qualified educators and compassionate mentors, to both their students and each other. Like the students, they too engage in collaborative professional learning and practices such as team teaching and constantly seek to encourage students to go beyond their potential.
---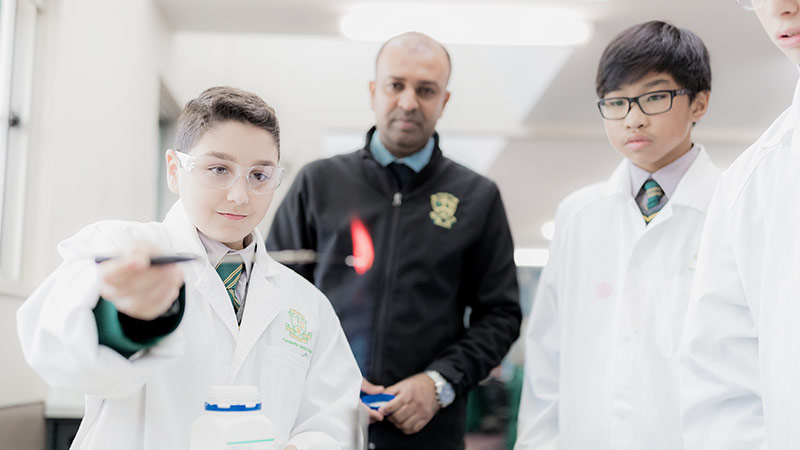 A comprehensive curriculum
Parramatta Marist offers a broad-based curriculum, with a variety of subjects to suit students' needs. Students are able to select from a range of both academic and vocational courses. Many students at our School also seek to combine subjects from the local TAFE (Technical and Further Education) Colleges.
---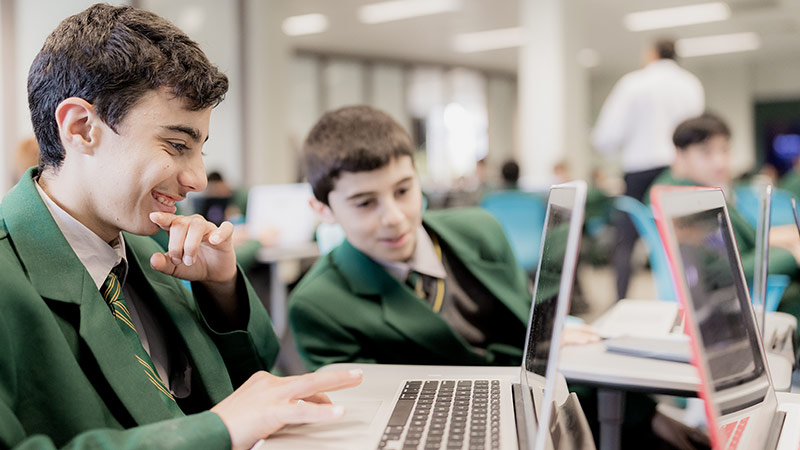 Technology Integration
Parramatta Marist is a technology rich school and we believe that students should be equipped to deal with the digital world in which they live. Facilities include purpose built teaching and learning environments such as the Morley Centre, the Innovation and fabrication centre, our Technical, applied and creative arts rooms and science laboratories. Our Bring your own Device (BYOD) program provides students with complete ownership of their devices, global resources, their learning and enhance collaboration with their peers in creative problem solving.
---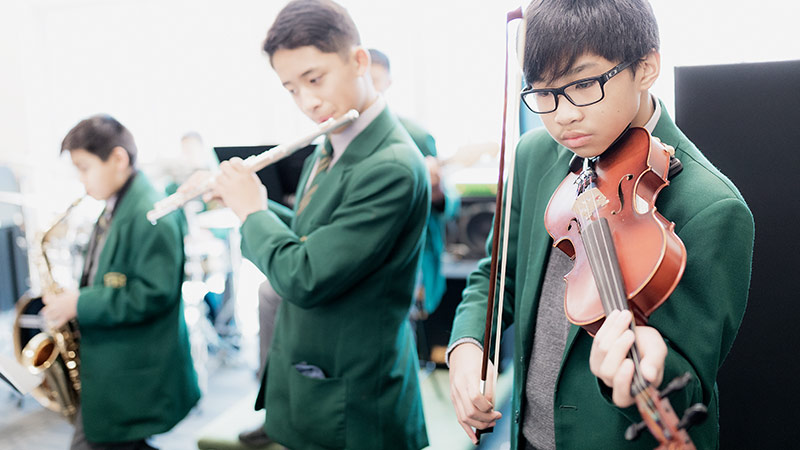 Extra-Curricular Opportunities
Parramatta Marist strives to be a place of challenge and enrichment for the mind of every student. Our school offers a variety of co-curricular activities in which students are encouraged to participate, including Chess, Debating, Public Speaking, School Orchestra and many other pursuits.
---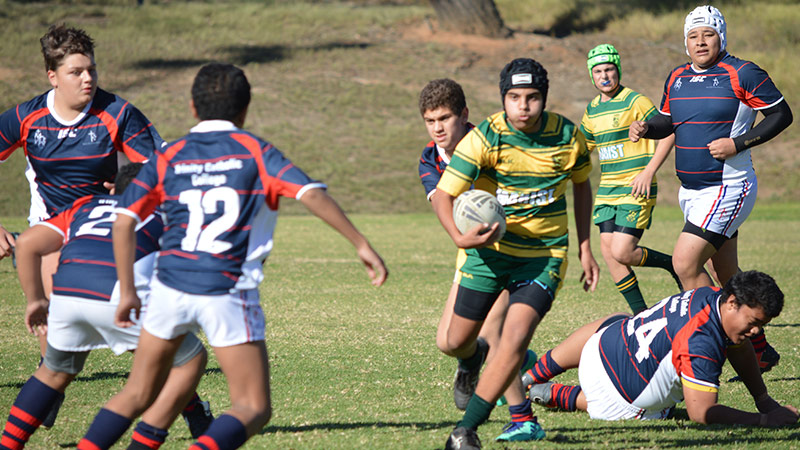 Sports
Students participate in a wide variety of sports each week, both competitive and non-competitive. Parramatta Marist is a member of Metropolitan Catholic Schools (MCS) sporting association, and is highly successful at this level of competition. Many of our students also take the opportunity to represent the School in a variety of external sporting events.
---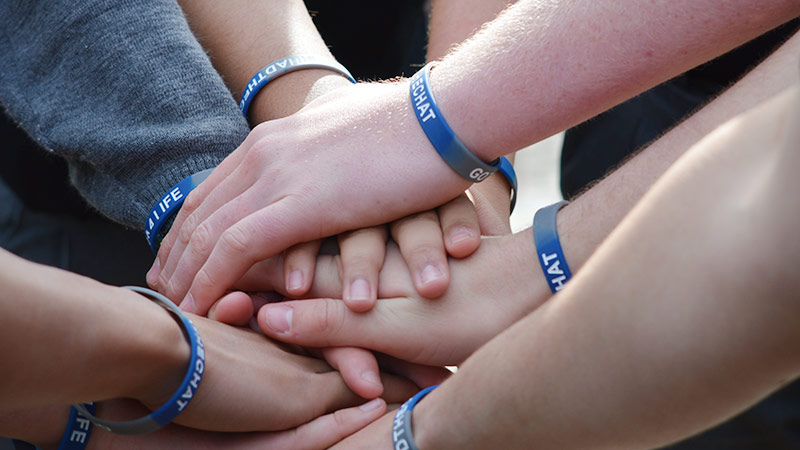 Diversity
Every student is valued and fully participates in a quality educational program as an equal member of our Catholic learning community. We have extensive pastoral care and peer support programs that foster a safe and optimistic environment for students. We focus on developing persistence, resilience and organisational skills. Student achievement is celebrated and students are encouraged to realise their full potential and creating a positive culture for learning.
---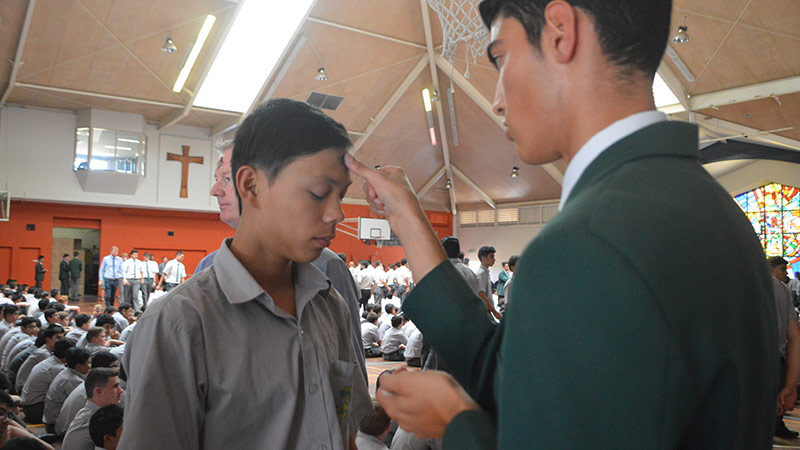 Embracing Faith
On entering Parramatta Marist, a person will find a community that is alive with the gospel, a warm and hospitable place, a learning community with purpose and breadth of vision where there is a special care for those most in need. Our Religious Education program aims to help every student to develop a strong personal relationship with God, and challenges them to live the Gospel values. Staff and students regularly celebrate their faith with daily prayer, Stations of the Cross during lunchtimes in Lent, and the Rosary in May and October.
---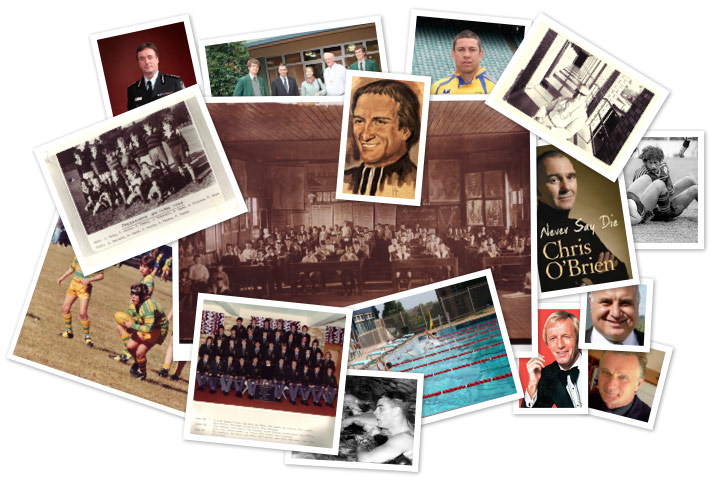 Alumni
The Parramatta Marist Old Boys provides all ex-students the opportunity to keep in touch and support the school community. The Union continues to this day and holds an Annual Reunion Dinner in October and all funds raised go towards the Br Coman Sykes Memorial Scholarship (awarded on an annual basis) and the archiving, preservation, framing and display of memorabilia within the school.
---
We invite you to contact us today to find out what makes a Parramatta Marist education the best choice for your son.