Thank you for your interest in Parramatta Marist High School
Year 7 Enrolments are open in February and March each year for students who are in Year 6 only. We don't accept applications for students younger than Year 6.
Application forms for Year 7 2024 can be collected in the school's reception from 1st February 2023 or can be downloaded and printed here from the 1st February 2023.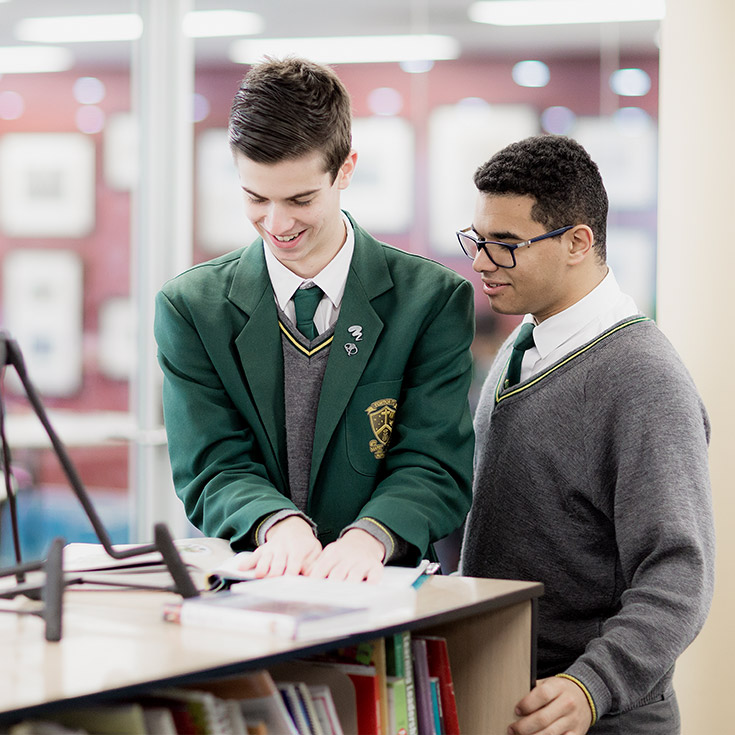 Submitting your enrolment forms for Year 7 2024
Applications open on Wednesday 1st February 2023 at 9am.
All applications are required to be handed in at the school reception between the hours of 9am - 2pm.
Please ensure you supply photocopies of all supporting documents with your application.
There is a $50 non-refundable enrolment fee payable at the time of lodgement.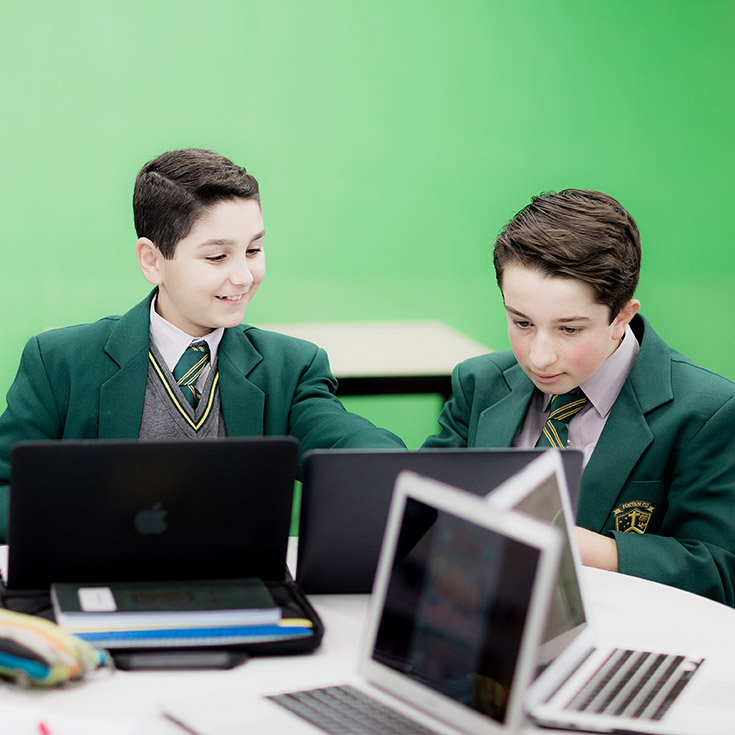 Open Day 2023
Tuesday 21st of November 2023 is our next Open Day. Further details will be available soon.