Parramatta Marist has an enviable sporting reputation and the honour of representing the College is passionately pursued by the boys.
We encourage all students to discover their sporting passions and talents. Students participate in a wide variety of sports each week, both competitive and non-competitive. They are encouraged to attain the highest standards both in their performances on the field and their behaviour on and off the field.
---
Metropolitan Catholic Schools Sports Association (MCS)
Parramatta Marist is a member of Metropolitan Catholic Schools (MCS) sporting association, and is highly successful at this level of competition. Many of our students also take the opportunity to represent the School in a variety of external sporting events. The aim of the association is to promote and conduct various forms of inter-school sporting activity with a view to fostering a spirit of fellowship and good sportsmanship.
Within the Metropolitan Catholic Schools Sports Association, Parramatta Marist competes in the following sports:
AFL (Australian Rules Football)
Athletics
Basketball
Cricket
Cross Country
Golf
Rugby League
Rugby Union
Soccer
Swimming
Tennis
Touch Football
Click here to access the 2019/20 MCS Cricket Draw
Click here to access the 2019/20 MCS Basketball Draw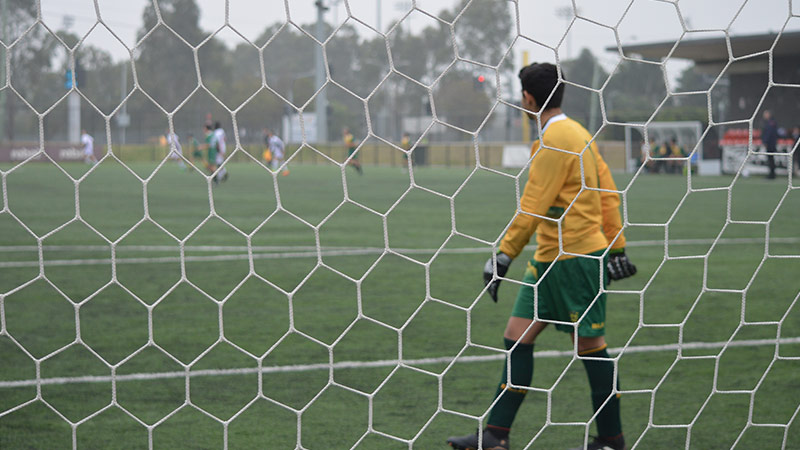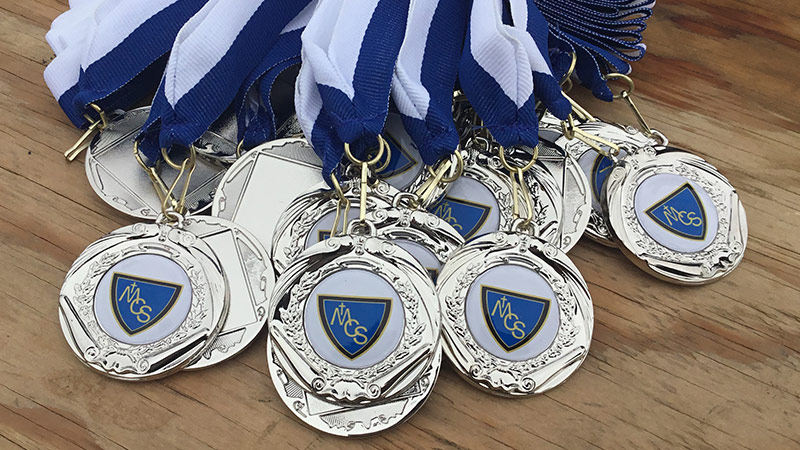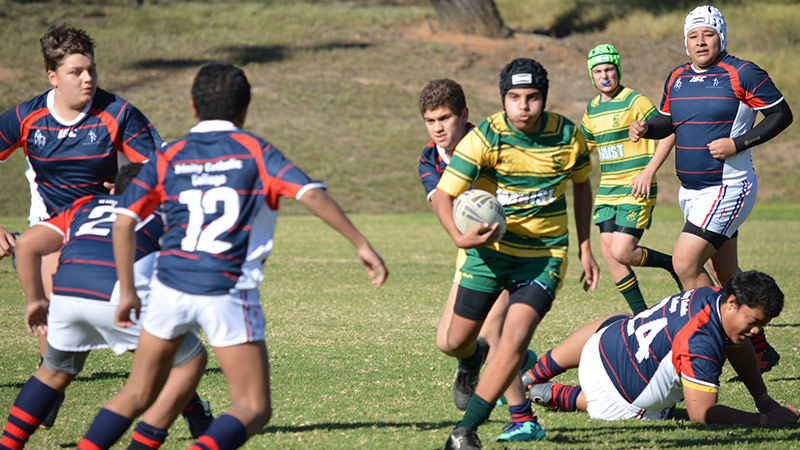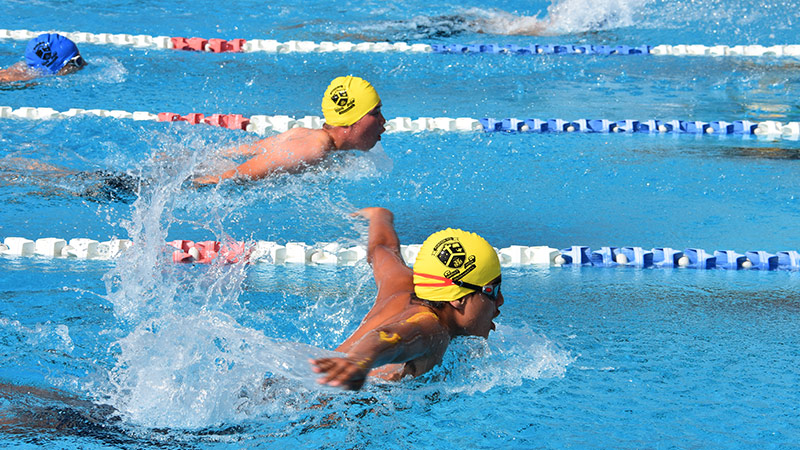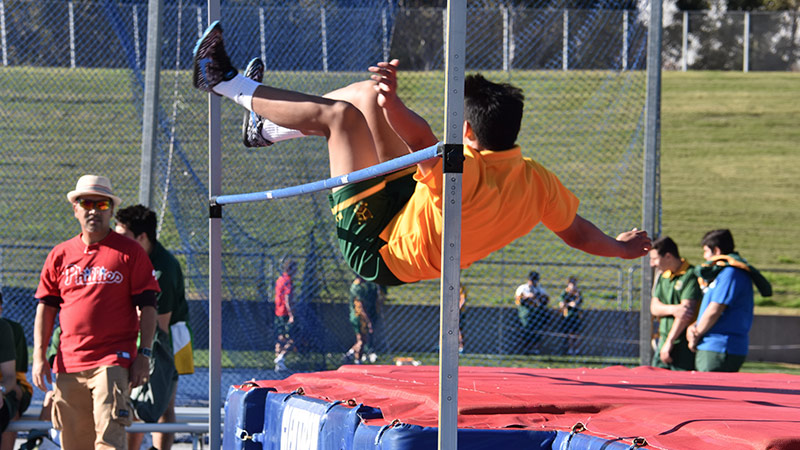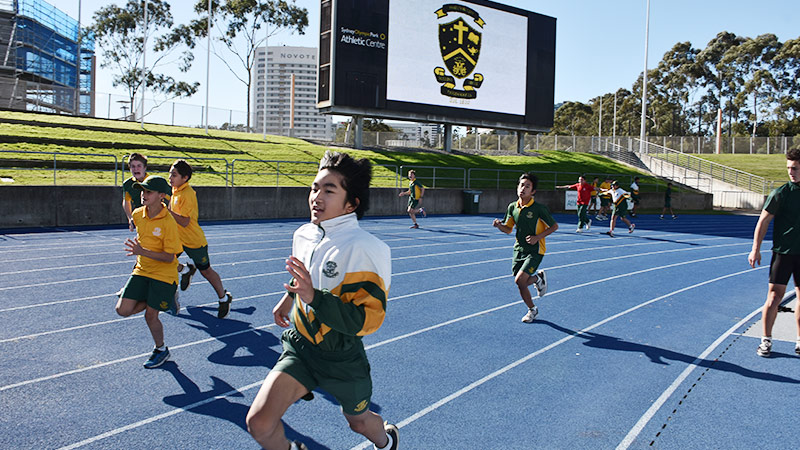 ---
Internal Sports Program
Our aim at Parramatta Marist is to promote good health and fitness and to develop an understanding of competition. Students are encouraged to participate in all forms of physical activity. Our internal sports program offers the students a wide variety of sports that foster competent, well-balanced students who develop an awareness and appreciation of others through activity and competition.
Internal sports that are offered include:
AFL
Basketball
Cricket
Cross Country
Touch Football
Soccer
Aus Tag
European Handball
Sepak
Swimming
Dodgeball
Fitness
Weight training
Softball