Learning looks markedly different at Parramatta Marist.
From year 7 to year 12, students work collaboratively in groups, build knowledge together, share resources, collaborate and present their ideas and solutions to problems.
Learning is as much a social as it is an academic and pastoral affair and the development of those soft skills are critical to development of the young men of Marist.
Similarly, the same expectations are held for staff. They too engage in collaborative professional learning and practices such as team teaching. Modelling, teaching, assessing and reporting of academic as well as personal skill development are an important aspect of learning at Parramatta Marist.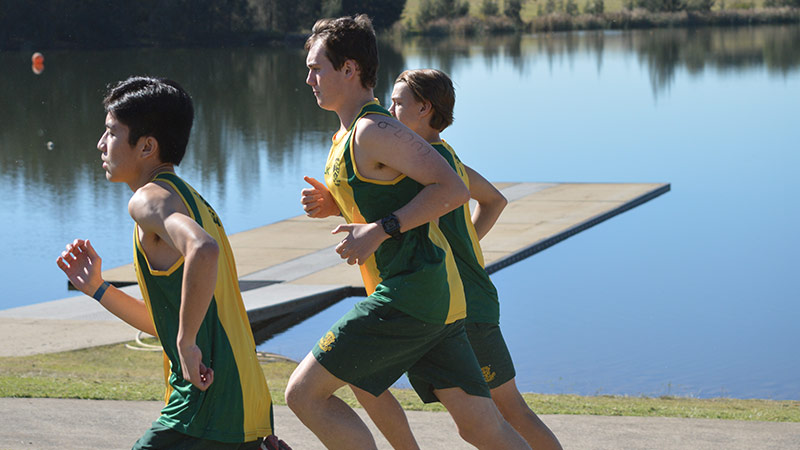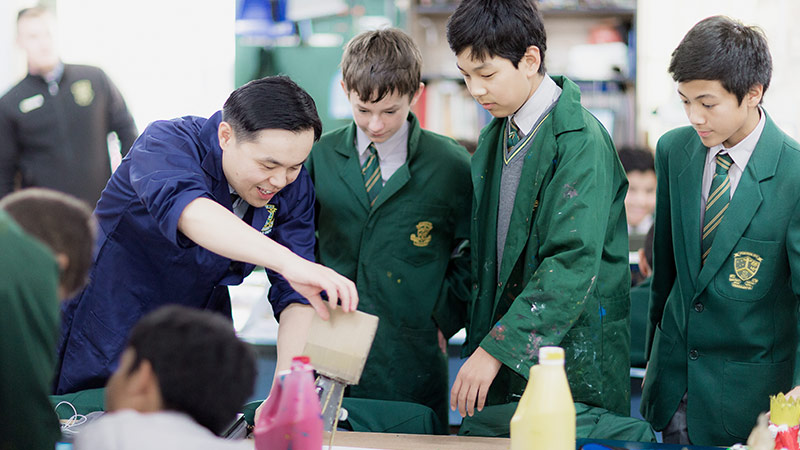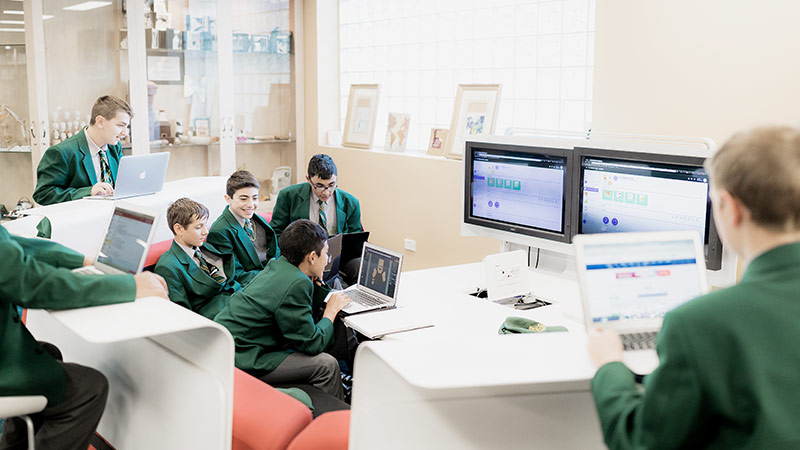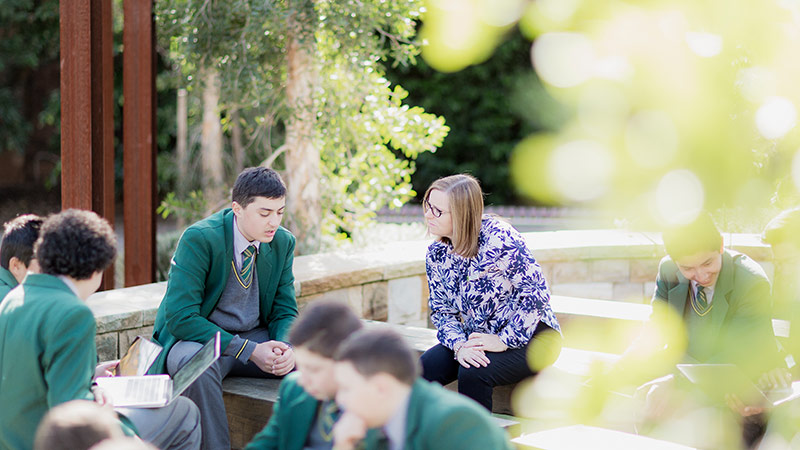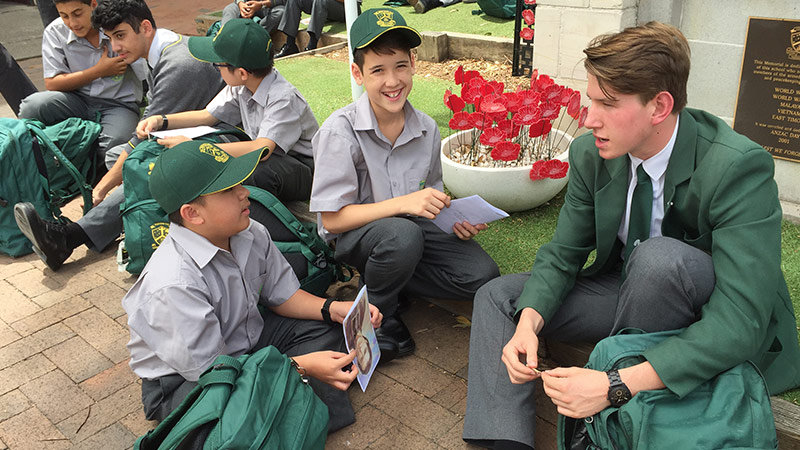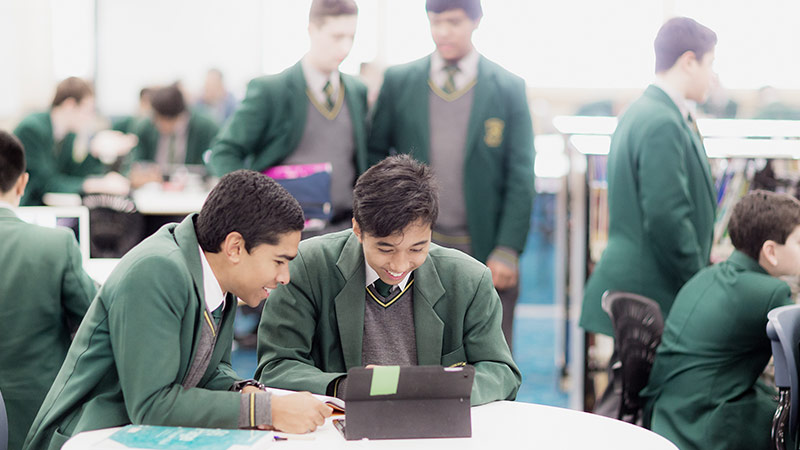 ---
A Marist Education
Parramatta Marist is one of 80 great Catholic schools across Western Sydney and the Blue Mountains. We are also a Marist School and are proud to be one of these unique school communities!
We aim to lead our students to an awareness of what it means to be a Christian in the tradition of the Catholic community.