Remember in our Prayers on the 20th Anniversary of the 9/11 Attacks
Categories: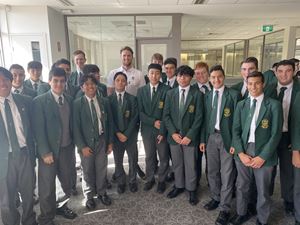 Olympics Unleashed Former Olympic swimmer David McKeon presented to the Year 10 students about working hard to achieve your goals, following your passion and overcoming challenges. David competed at the London 2012 and Rio 2016 Olympics in the 400m freestyle and 4 x 200m freestyle relay event and was an inspiration to listen to.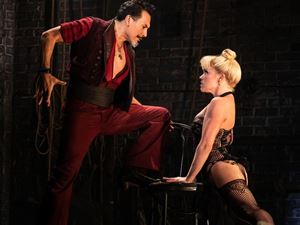 He might star in a 14-Tony nominated Broadway musical but former Parramatta Marist student Ricky Rojas still remembers performing in high school musicals — and wants to track down his former drama teacher. Read more...
Categories: