During Years 11 and 12 students are given the opportunity to study courses in Vocational Education at the School or at local TAFE colleges.
All courses studied provide dual accreditation in both AQF credentials and the HSC.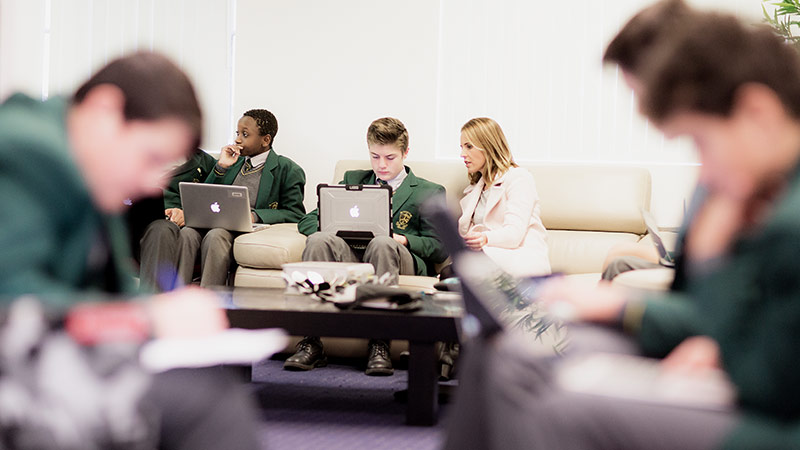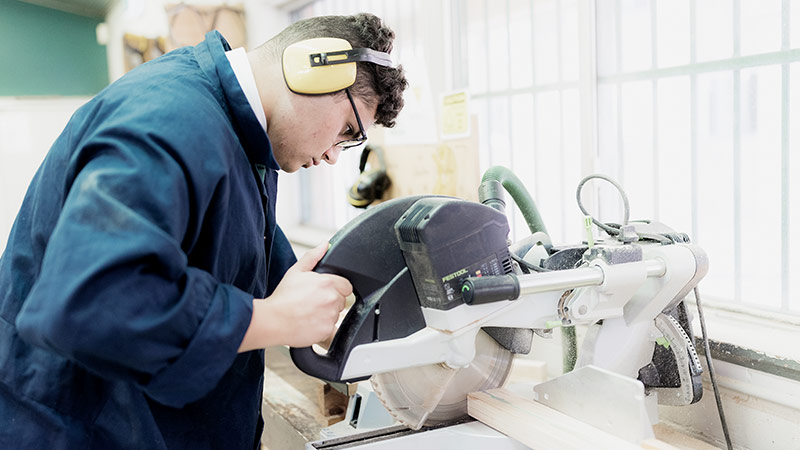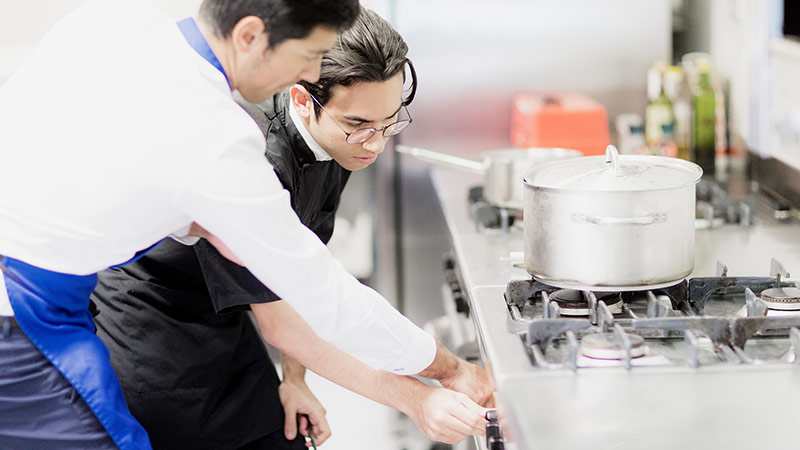 VET Courses offered at School
Business Services (Certificate II)
Construction (Certificate II)
Hospitality (Certificate II)
Fitness (Certificate II)
Sports Coaching (Certificate II)
Active Volunteering (Certificate II)
Information and Digital Technologies (Statement of Attainment towards Certificate III)
Financial Services (Certificate III)
VET Courses offered externally through TAFE or an external provider
Human Services
Property Services
Tourism
Photography
Community Services
Design Fundamentals
Animal Studies
Screen and Media
Courses studied for both Years 11 and 12 can be included in the student's ATAR (Australian Tertiary Admissions Rank) for students who take the HSC exam in that subject. The School also supports school-based traineeships for senior students, which give them on-the-job training and experience in real work situations.
The School is proud of its achievements in preparing students for life after school at University, TAFE or in the workforce.
With considered advice, students are assisted in choosing, with their parents, suitable learning pathways at each stage of the curriculum.