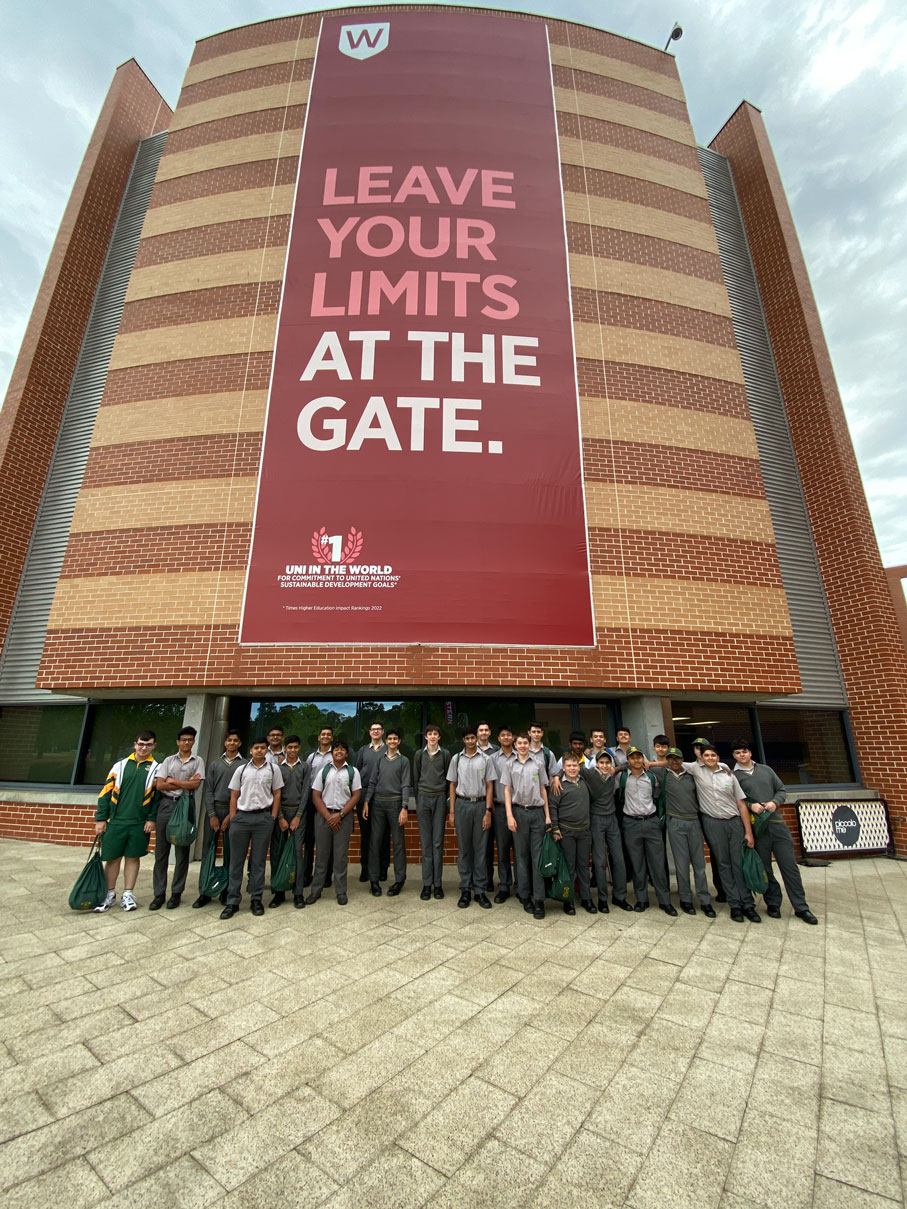 Year 9 iSTEM class attended the Future Anything Big Ideas Challenge at Western Sydney University and enjoyed a fast paced, innovative day of activities.
Year 9 were actively engaged throughout the day which was a fun, fast paced day of listening, learning, and doing.
Activities revolved around this years theme, "Planet X", in which students were tasked with innovating for the future - This involved prototyping ideas that could potentially reduce or reverse the negative environmental impacts on our planet.
Year 9 are already looking forward to the next one!