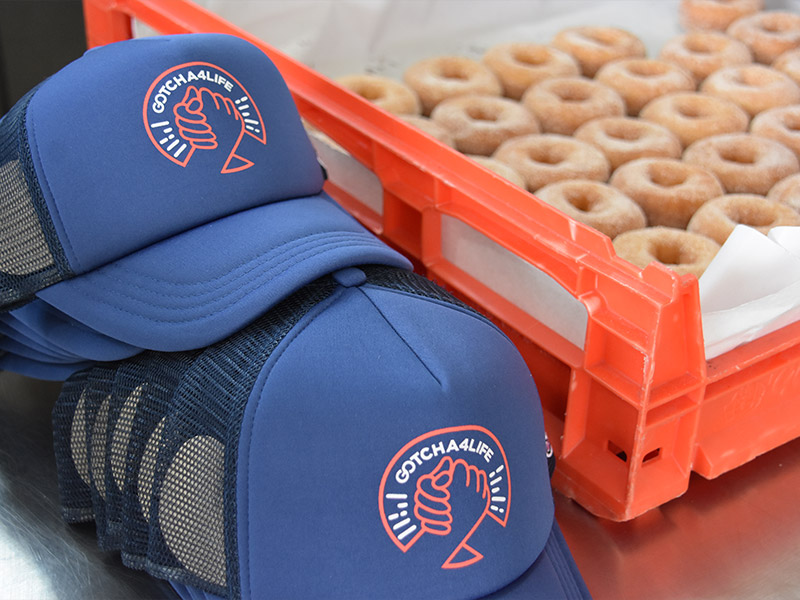 Bronut Day, 2023
Thank you to the Parra Marist community for supporting Bronut Day for 2023.
Established at Parra Marist in 2017, Bronut Day is about having a conversation with your mate about friendship, kindness and support over a donut.
Thanks to Gotcha4Life for visiting us, and the fantastic Mike the Magician for his superb entertainment!
Thank you also to Donut King at Winston Hills who provided the delicious donuts for us to devour and share with a mate, while building mental fitness.