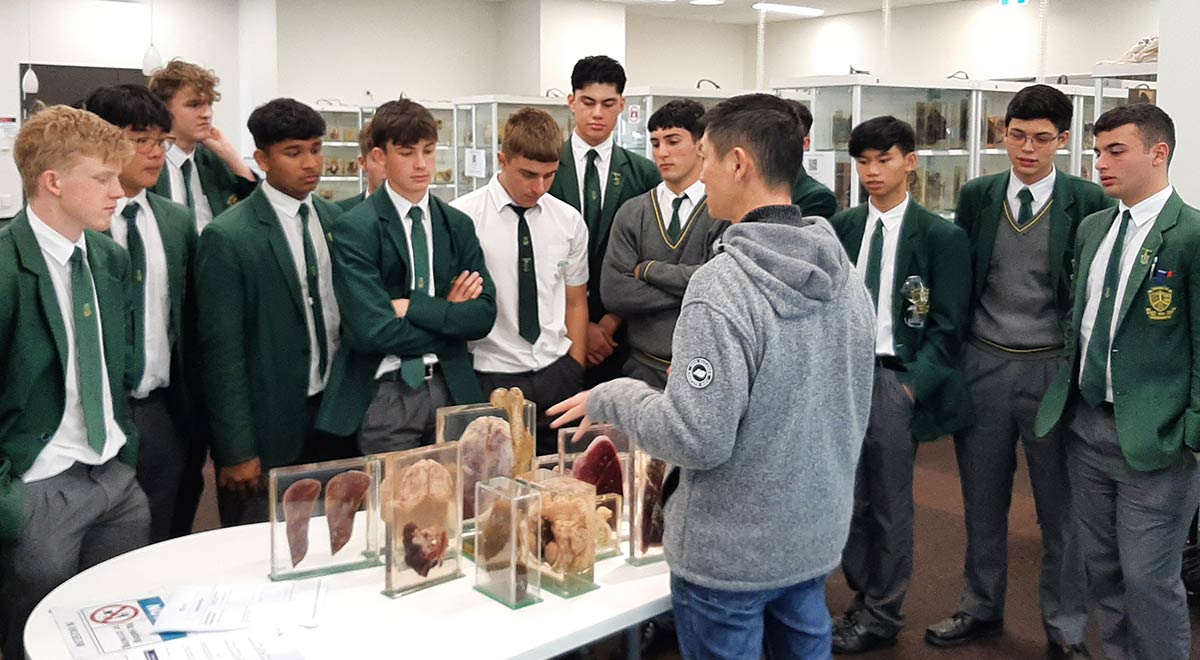 Year 11 Biology students were fortunate to attend the School of Medical Sciences at the University of Sydney to tour the state of the art facilities.
The boys were led by Professors and Lecturers on life in the medical field behind the scenes, and undertook practical experiments where they analysed a series of bacteria.
We thank the University of Sydney for this opportunity.