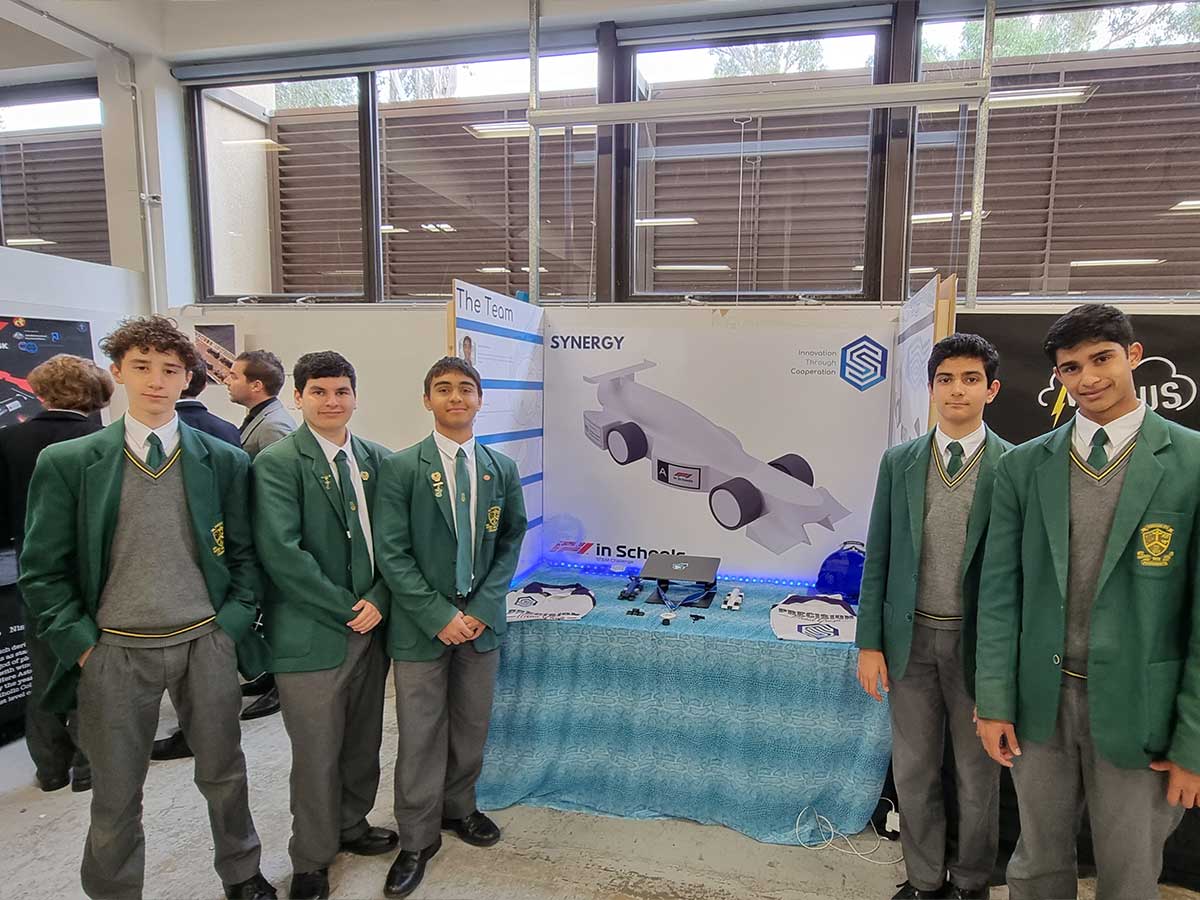 Team Synergy won the Professional Class at the F1 in Schools Regional Finals, taking home the awards for Fastest Vehicle, Best Trade Display, Best Verbal Presentation and Best Engineered Vehicle.
F1 in Schools is a competition run in more than 17,000 global schools where students are challenged to design and make the world's fastest miniature Formula One race car.
The other Parramatta Marist team competing was Team Terminus in the Development Class who were awarded 4th place as well as Best Verbal Presentation.
Congratulations to both teams, and we wish Team Synergy all the best for the State Finals.